Weeee. Summer's actually here! My long-awaited break. I'm pretty happy about last term. Though my grades were so-so, I accomplished stuff throughout the term, like relearning to play the guitar (and singing songs with it), sketching some doodles here and there and finally reading the New Testament up until Hebrews (which requires daily dedication)!

Of course, I got my music fix by listening through Caedmon's Call's songs from albums I managed to find here and there. (Their albums are so hard to find!) Here's one of my fave songs, from "In the Company of Angels: A Call to Worship."




I spent my first day of freedom in Star City, with my dear cousins and cousin-in-law, pamangkins and tito and tita. I needed to "feel the air" by riding rides. (Trivia: My favorite Star City rides are Surf Dance, a galleon-type ride which twists and tosses you in air, and Galactic, a wheel where your seatbelt is a chain in front of you, while stand at the edge of the wheel while holding the bars for dear life because the wheel's going to tilt at almost 90 degrees while spinning round and round.)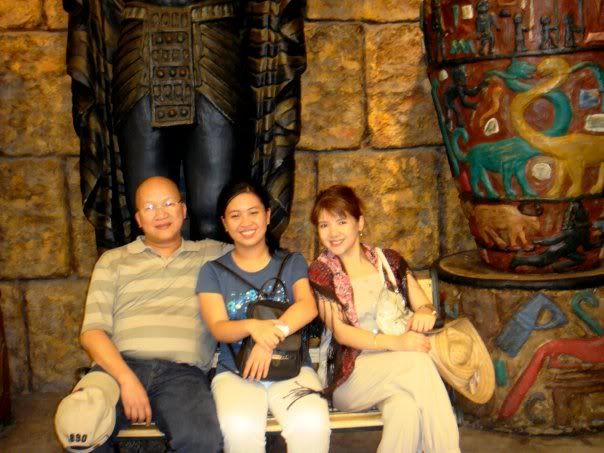 Oh, I also managed to squeeze in a few of my days (before finals week... an incredible feat for grade-conscious me) in HongKong to remember the city, because my first two visits there date back about 14 years ago, and to fulfill some frustrations of mine (i.e. riding "Space Mountain" in HK Disneyland because of not being allowed to ride it in Anaheim Disneyland when I was 11 years old).
HongKong bayside!
Cutest Disneyland entrance to date.
Oh... the unforgettable turkey leg in Disneyland. I thought we weren't eating it EVER again. (Translation: Hindi nakakalimutan ang pagkaka-umay sa turkey leg kahit 7 years ago na yun... way back in Anaheim.)
Why I love Papsy: Game na game siya!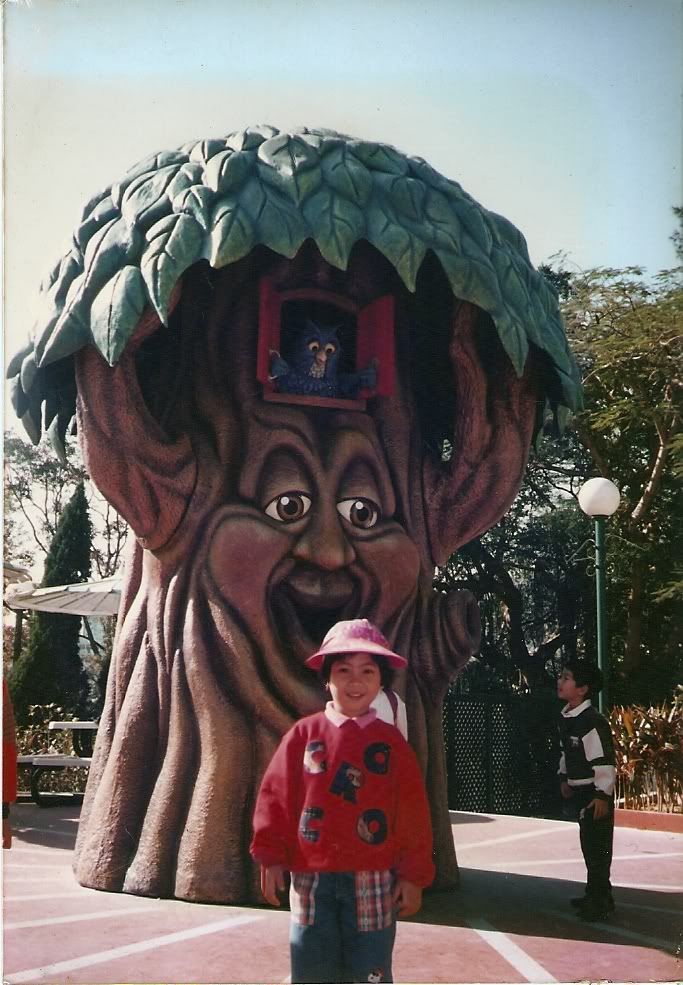 Ocean Park's "Talking Tree," we meet again!!!
Me and the Panda mascots of Ocean Park... due to Nanay's demand. LOL.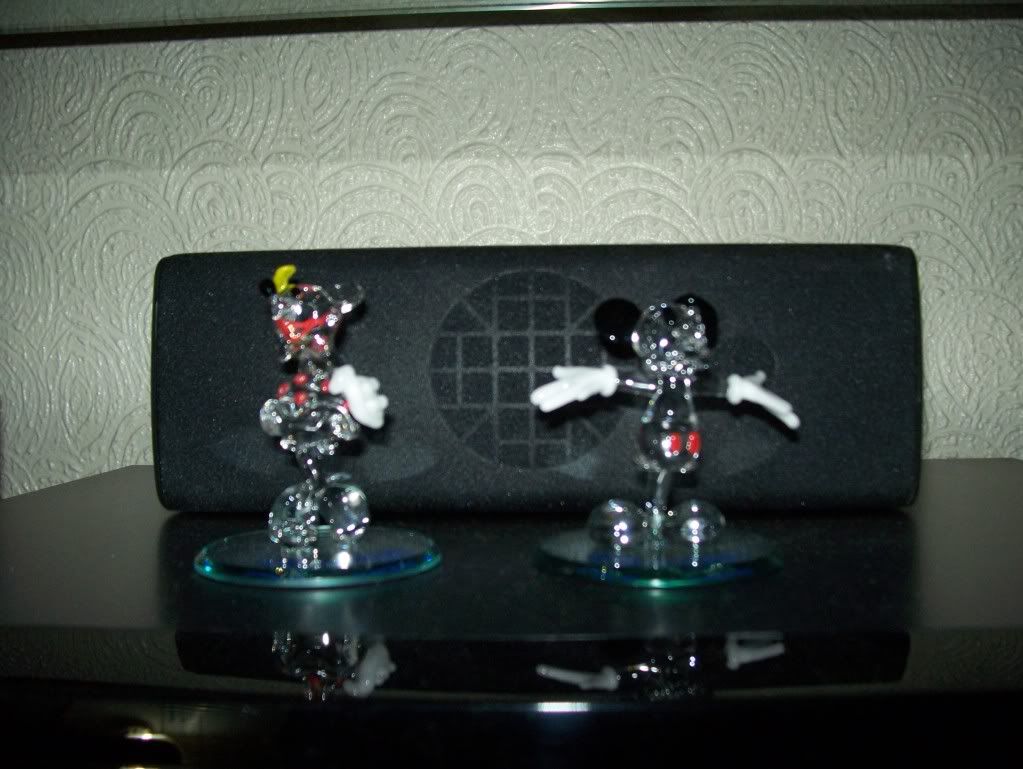 Before there was Jigglypuff... There was Minnie Mouse. *squeals* Best Disneyland souvenirs ever. Mickey and Minnie glass menageries! (Next time, I want them bigger. Haha.)
More HongKong pics
here
.
So, yeah. Summer's finally here! (Now, I need to learn how to drive! Haha.)